Creating Pathways to Employment in the Pilbara.
Job Search
Ashburton Aboriginal Corporation's mission is to establish and maintain an environment that benefits Aboriginal people through the creation of culturally appropriate employment, enterprise opportunities and the provision of education and training services throughout the Pilbara.
Enterprises
Our enterprises are multi-faceted in their roles, providing AAC with the ability to expand social programs and providing training and employment opportunities for all members of the communities we support.
View All Enterprises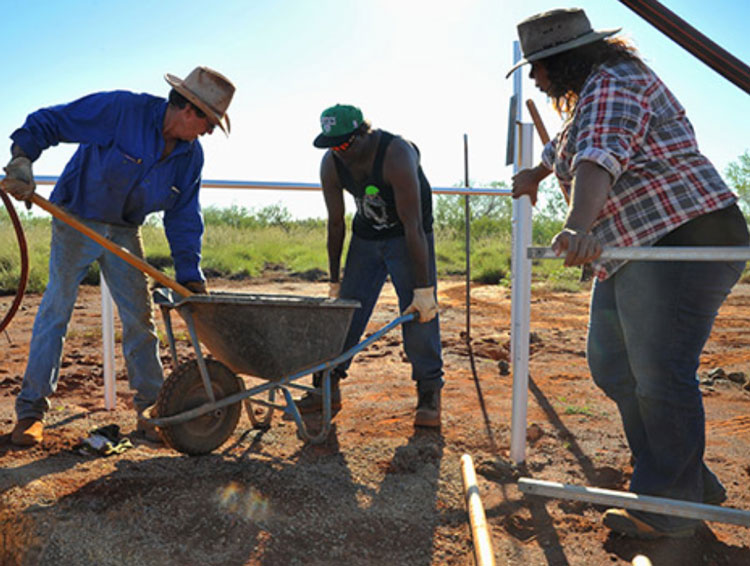 Community Development
AAC works with individuals, communities and other organisation to provide a range of services, enterprises and programs that facilitate increased participation in employment and economic opportunities.